01246 555022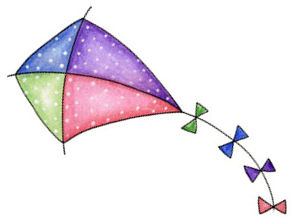 Love for children, Peace of mind for you, Since 1996
Partnership with Parents
Our relationship with you as a parent is extremely important to us and we have regularly been told by parents that they consider us to be their extended family! These warm and trusting relationships make us very proud as we can only offer the very best for your child by working in close partnership with you.
We aim to give you as much information as possible about your child's time in nursery, this usually happens when you drop off or collect your child but we also have regular parents' evenings where you can discuss your child's development in more depth with their key person.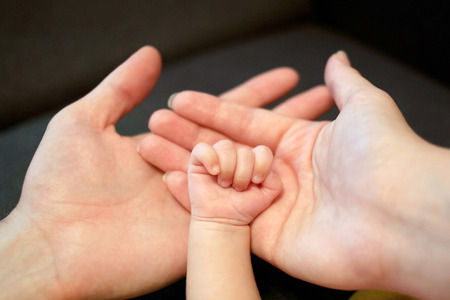 We also ask that you provide us with information about your child on an ongoing basis, such as events or interests that are important in their life at the time. We can then incorporate this into our planning and make learning experiences more meaningful to them on a personal level. Your key person will regularly let you know your child's current learning and development targets at nursery and share ideas with you about things to do at home.
We understand that you are busy and may not always have the time to engage in daily conversations. If this is the case you can make an appointment with your key person or the Manager at a time that suits you.
We have regular newsletters which will keep you informed of what is happening in nursery with details of any special events. We are always keen to gain your feedback, verbally, through comment boxes and by way of questionnaires.