01246 555022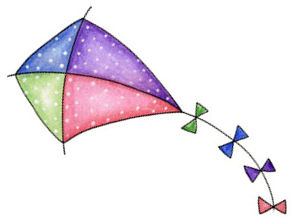 Love for children, Peace of mind for you, Since 1996
Outside
Here at Poppins we have some great outdoor spaces which have been converted over the last few years to be accessible in all weathers by all age groups.
Being outdoors is important for children's overall physical health and development, it offers more freedom and space to move and be active. Your child will have daily opportunities to develop gross motor skills like running, leaping, balancing and climbing or extend their co-ordination skills when throwing, catching and kicking balls. They will enjoy playing on the scooters, trikes and cars or building dens. We have large physical apparatus which offers appropriate challenges at all ages, helping to build strong muscles and bones and good fitness levels.
Our outdoor area offers a natural extension to indoor educational experiences, enabling us to expand interests by undertaking tasks on a larger scale. There is a playhouse for role play, lots of creative and large construction resources, black boards, white boards and sand and water areas.
Some experiences are unique to outdoors; it is where children can come into contact with nature. Seasonal changes, weather conditions, animals and plants provide children with endless possibilities for investigation. Your child can explore various sensory areas filled with colours, textures, sounds and smells. They may like to discover minibeasts in the bug zone or help to maintain our vegetable patch and herb garden. We have potatoes, carrots, beans, peas, tomatoes and strawberries this year. The older children like to measure and draw our crops as they grow and then prepare and chop our produce ready to eat.