01246 555022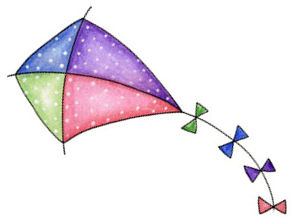 Love for children, Peace of mind for you, Since 1996
Welcome to Mary Poppins
Choosing a nursery place for your child is probably one of the most difficult and most important decisions you will make as a parent. That is why, when you can't be with them, we make sure that your child is loved and nurtured as if they were our own.
For over 20 years, Mary Poppins has been taking great pleasure in providing the highest possible standard of care and education for children aged between 3 months and 5 years.
We are proud to offer your family highly qualified and knowledgeable staff, the latest equipment and resources and a safe, happy and stimulating environment, enabling your child to develop their skills to the full; the head start that every young child deserves.
Let us share the joy of every achievement, supporting you and your child every step of the way.
Your child can benefit from the very best care at Mary Poppins.
An educational input second to none, with 3 degree qualified staff members.
Fantastic indoor and outdoor facilities
2 nutritious home cooked meals a day
CCTV both inside and outside
Thank you for making H and A's year so fantastic. They've both come on in leaps and bounds under your care and we couldn't be happier with all of your love and hard work. read...
K,J,H&A
You have all had a part in moulding who she is today and I am forever grateful. read...
S