Our Team
There are lots of different ages, personalities and backgrounds but all our staff have one thing in common; their love for children.
We are proud to have an extremely committed and well-qualified staff team who know that they make a real difference to children's lives at such a crucial and formative time and they are eager to put you at ease when leaving your precious little one in our care.
We have rigorous recruitment procedures which ensure only the highest quality staff. Everyone coming into contact with your child will have a full DBS check which is regularly updated.
Not only is the owner a qualified Early Years Teacher but we also have a full time Early Years Teacher working with our preschool children who has nineteen years of teaching experience in a local primary school. In addition, Lindsey our Nursery Manager has a BA honours degree in Early Years and Early Years Professional Status.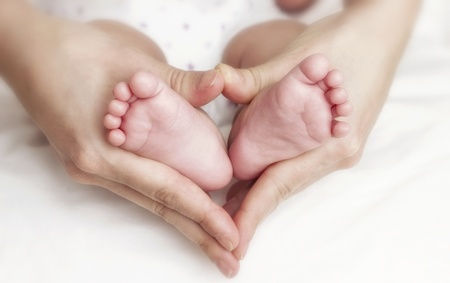 All staff working with the children hold current Paediatric First Aid qualifications, so you can rest assured that your child will be in safe hands.
We are committed to staff training and development and all staff attend regular courses enabling them to keep their skills and knowledge up to date.
When you join the nursery, you and your child will be allocated a "key person" who will be the person who plans unique experiences for your child. This enables a special "bond" with a particular member of staff and in turn the member of staff will have chance to build a more in-depth knowledge of your child. It is this person who will discuss your child's progress and development with you at parents' evening.
Although you have been allocated a key person, all the staff in the room will cherish your child and make sure they are cared for as you would do at home.